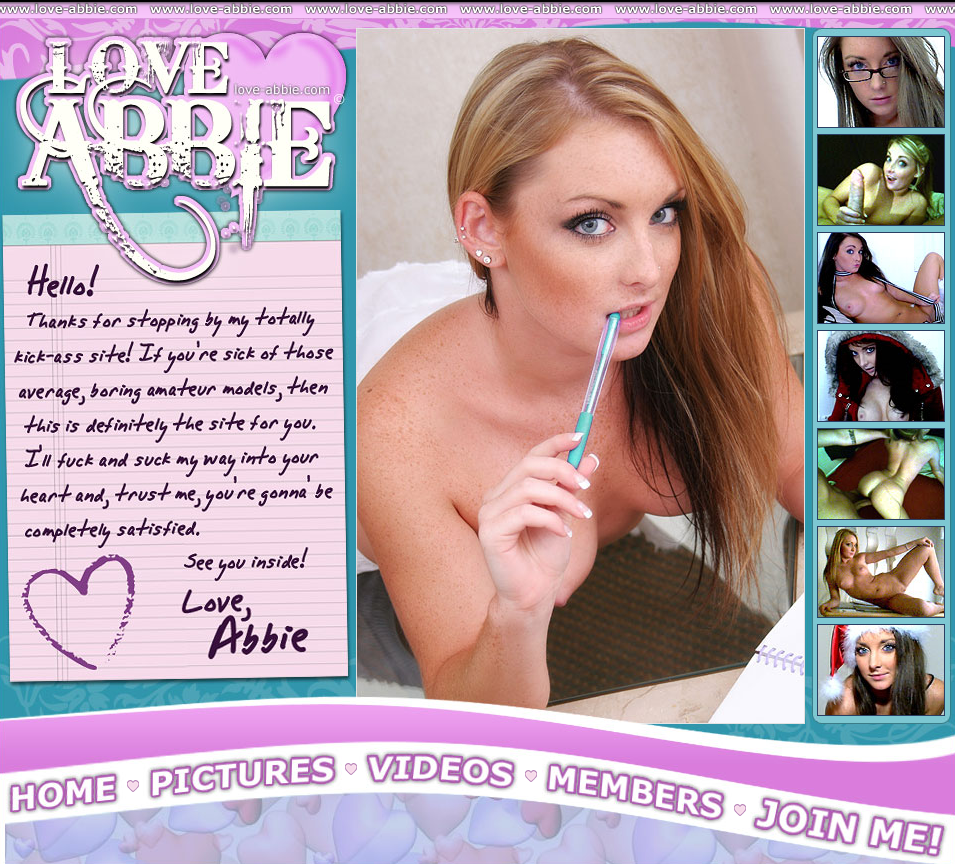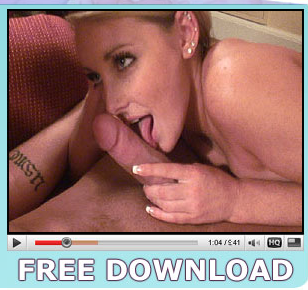 My Site Features loads if amazing hight-definition videos!
Not only does my site feature thousands of high-resolution photos, it also features tons of easy-to-download high-definition DVD quality videos! These videos are way hot. Don't believe me? Just check out some of the sample video frames below. Yes, these are actual video stills from a few of the movies. The quality is that damn good!
As if my high-resolution photos and high-definition videos aren't enough, my site also boasts hot webcam videos that you'll just love! Nothing is more fun than turning on my webcam and having fun doing whatever (and whoever) I want in the privacy of my own home! The coolest part about my videos? You can save them right to your computer so you can watch them over and over again whenever you want! Start downloading my videos today and become a member!

Inside my members only section you'll find all of my amazing high-resolution photos, cool webcam photos, steamy high-definition videos, fun webcam videos, interactive member forums, bonus material, and much, much more! Check out a few of my sample photos below! You can find the larger, high-resolution versions simply by joining my site, so click here to become a member right now!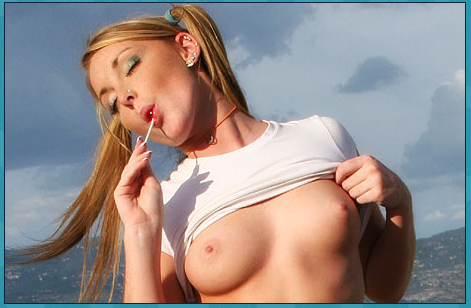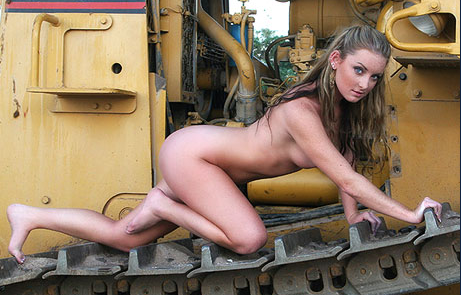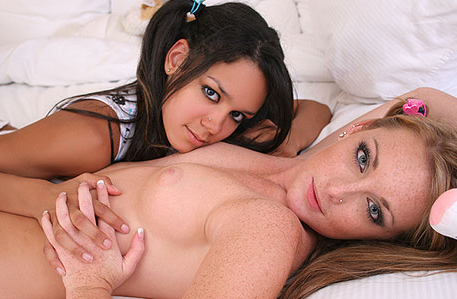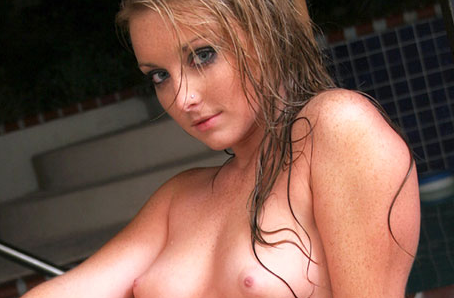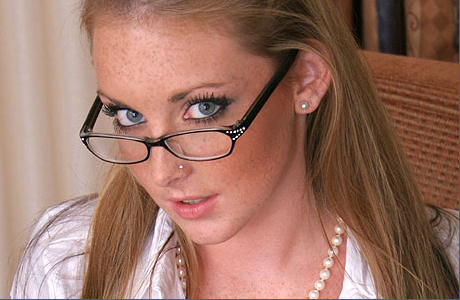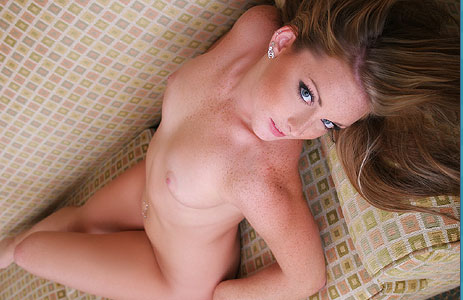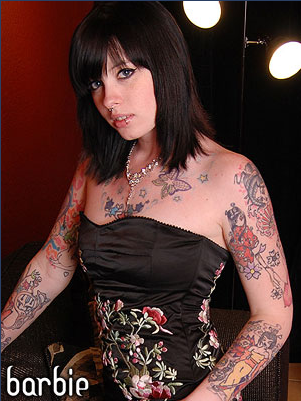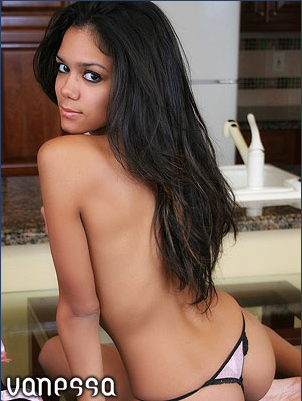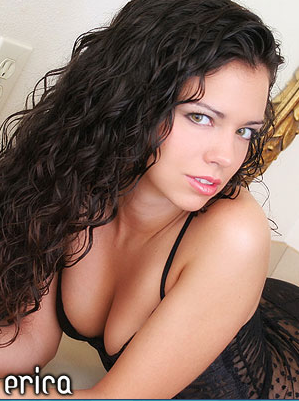 That's right, not only do my members get access to all of my exclusive photos and videos, they also get access to three other sites as well! These sites are hot, and they're overflowing with amazing content that you're going to just love. I offer you full access to these three awesome sites as a token of my appreciation for your continued support of love-abbie.com. All of my members get complete access to Barbie's jaw-dropping site, internet legend Erica's site, and the way hot multi-model site Your Erotic Paradise… absolutely free! You'll love these adorable teens and their sites that are loaded with thousands of photos and hours of videos. Join my site today and start browsing these other incredible sites as well! Click here to become a member!